Main content starts here, tab to start navigating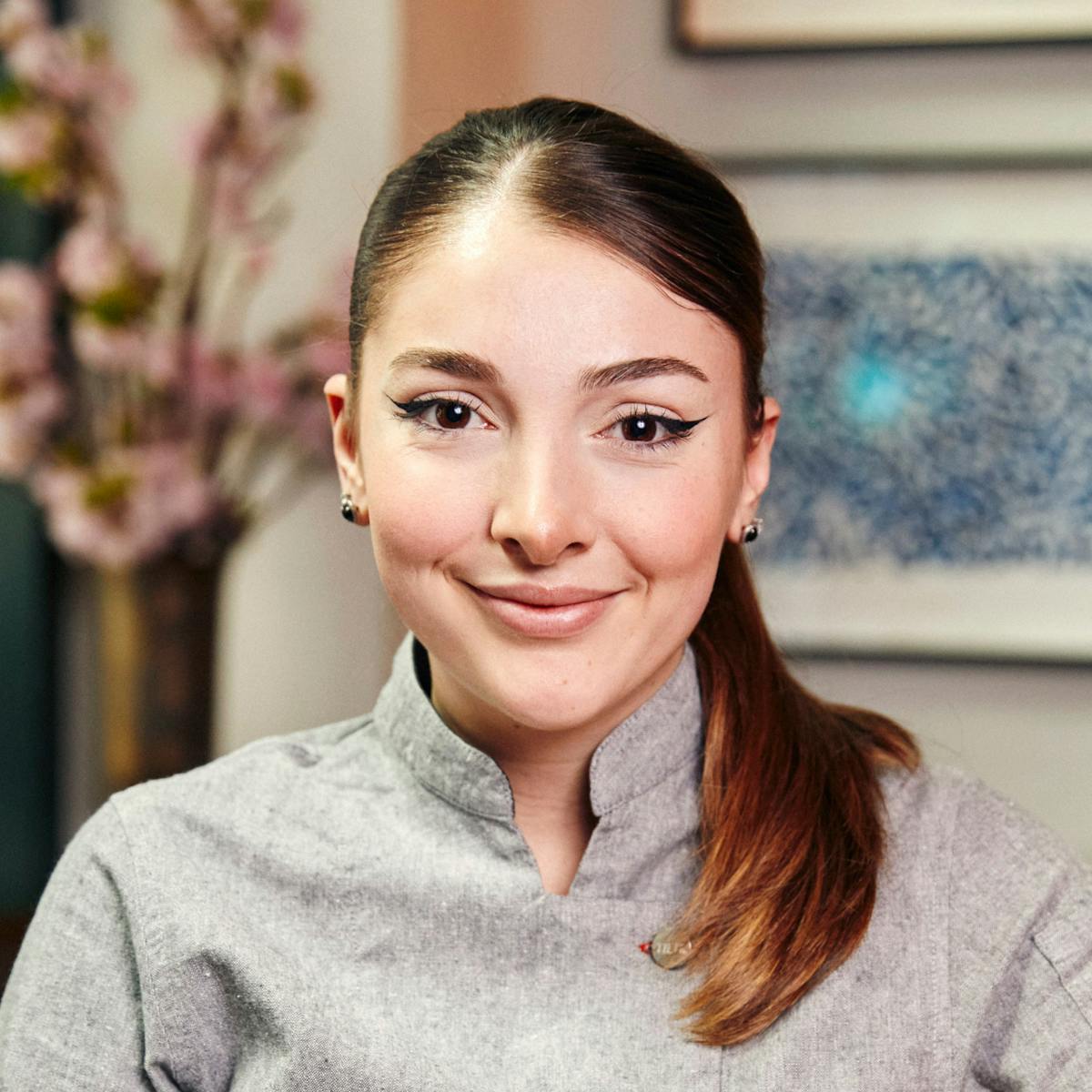 Toni Weiburg
Executive Pastry Chef
Toni Weiburg is the Executive Pastry Chef of Union Square Cafe. A New York native, Toni comes from a long lineage of bakers and confectioners, first exposed to the world of sugar through her grandfather and grandmother's candy shop in Park Slope. Spending her formative teenage years working at a local restaurant in Staten Island, Toni set her sights on a career in the industry and attend the Culinary Institute of America.
Upon graduating from CIA, Toni began her tenure at Union Square Hospitality Group, starting at Maialino, as a line cook, and eventually catapulting to become the Executive Pastry Sous Chef for Marta, Caffe Marchio, and Vini e Friti. In 2021, Toni began working at Union Square Cafe and by January 2023 was named Executive Pastry Chef.
With extensive experience and a long history at Union Square Hospitality Group, Toni is excited to lead the pastry department at this beloved New York restaurant, continuously focusing on teaching new chefs and expanding on the legacy of desserts at Union Square Cafe.