Main content starts here, tab to start navigating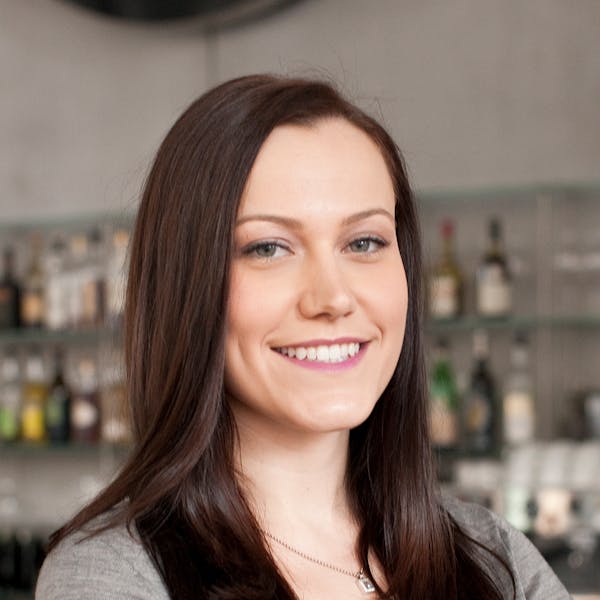 Gia SanAngelo
Director of Operations
Gia SanAngelo is the Director of Operations of Union Square Cafe, as well as Untitled and Studio Café at the Whitney Museum of American Art.
Gia joined the Union Square Cafe team in fall 2019, after serving at Untitled since August 2015 as General Manager and then Associate Director of Operations. Gia previously spent four years with Daniel Boulud's Dinex Group, as a Manager of Boulud Sud, the Opening General Manager of db Brasserie in Las Vegas, DBGB in Washington, DC, and as the Assistant General Manager of db Bistro Moderne.
Prior to Dinex, Gia spent several years working in food and beverage management at Hilton Worldwide properties, including the Hilton New York, the Waldorf Astoria in Park City, Utah, and the Hilton Waikoloa Village in Waikoloa, Hawaii. Her first role in the hotel industry was at the Sanibel Harbor Resort and Spa in Fort Myers, Florida.
Gia, who is a Naples, Florida native, graduated from Florida Gulf Coast University with a Master of Business Administration and a Bachelor of Science with a focus in Resort and Hospitality Management. She got her start in the restaurant industry at the age of 16 when a friend of her father referred her to a host position at a neighborhood restaurant.