Jasper Hill Farm (Greensboro, VT)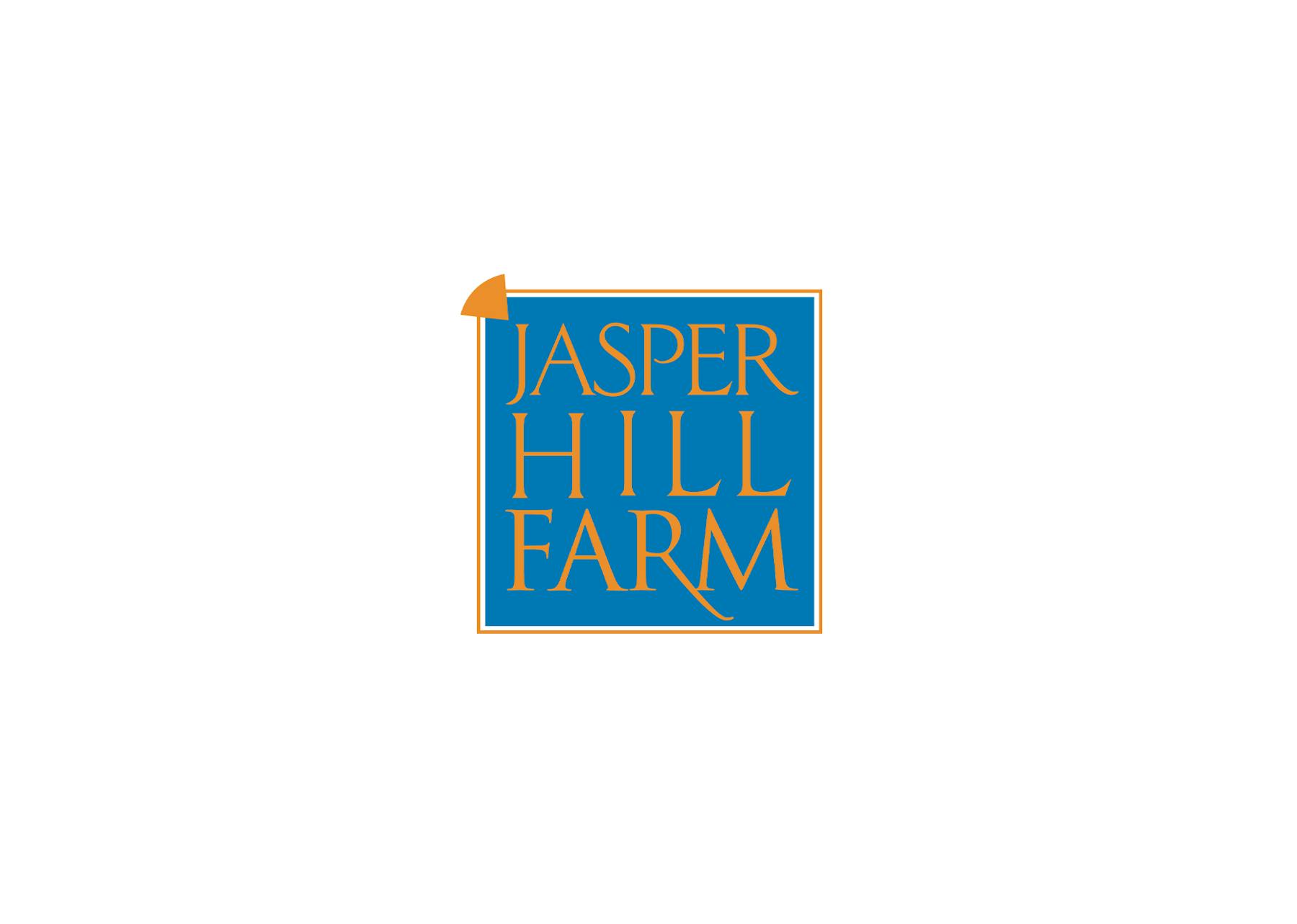 Alpha Tolman - This deliciously nutty Alpine-style cheese is named for Alpha Tolman, a philanthropic dairy farmer who made an indelible mark on the town of Greensboro, VT. Young wheels have milky, fruit and nut flavors and a smooth mouthfeel. Mature wheels are more bold and meaty with amplified butter and caramelized onion flavors enhanced by a rich and crystalline texture.
Calderwood - A rich and robust wheel of Gruyere-style raw cows' milk cheese coated in finely chopped fibers of hay and aged for nine months. The finished wheels of cheese are firm nutty and complex, with hints of earth, caramel, chestnut honey, and tropical fruit.
Jasper Hill is a working dairy farm with an on-site creamery in the Northeast Kingdom of Vermont. An underground aging facility maximizes the potential of cheeses made by the creamery, as well as those made by other local producers. Leftover whey from the cheesemaking process is fed to heritage breed pigs, roaming the woodlands beyond the cows' pasture.