Michael Romano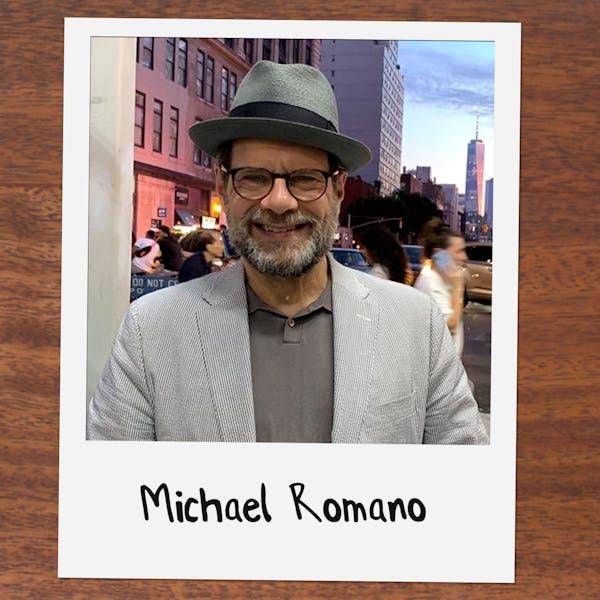 When asked what he loves most about Union Square Cafe, Chef Michael Romano was quick to respond: "That intangible yet palpable sense of house pride that comes when a great team of people is working together with a single-minded goal of excellence." The celebration of our 35th anniversary would not be complete without Chef Romano, who led our culinary program as Executive Chef for 25 years, from 1988 until he retired in 2013. Thank you for all your incredible contributions!
Favorite Union Square Cafe memory? "So many wonderful memories of my time at Union Square Cafe—one that stands out particularly was when we first got 3 stars from the New York Times, May 12, 1989!"

What did you learn from Union Square Cafe? "Most important thing I learned—put the pursuit of excellence above all else: the rest will follow.