Main content starts here, tab to start navigating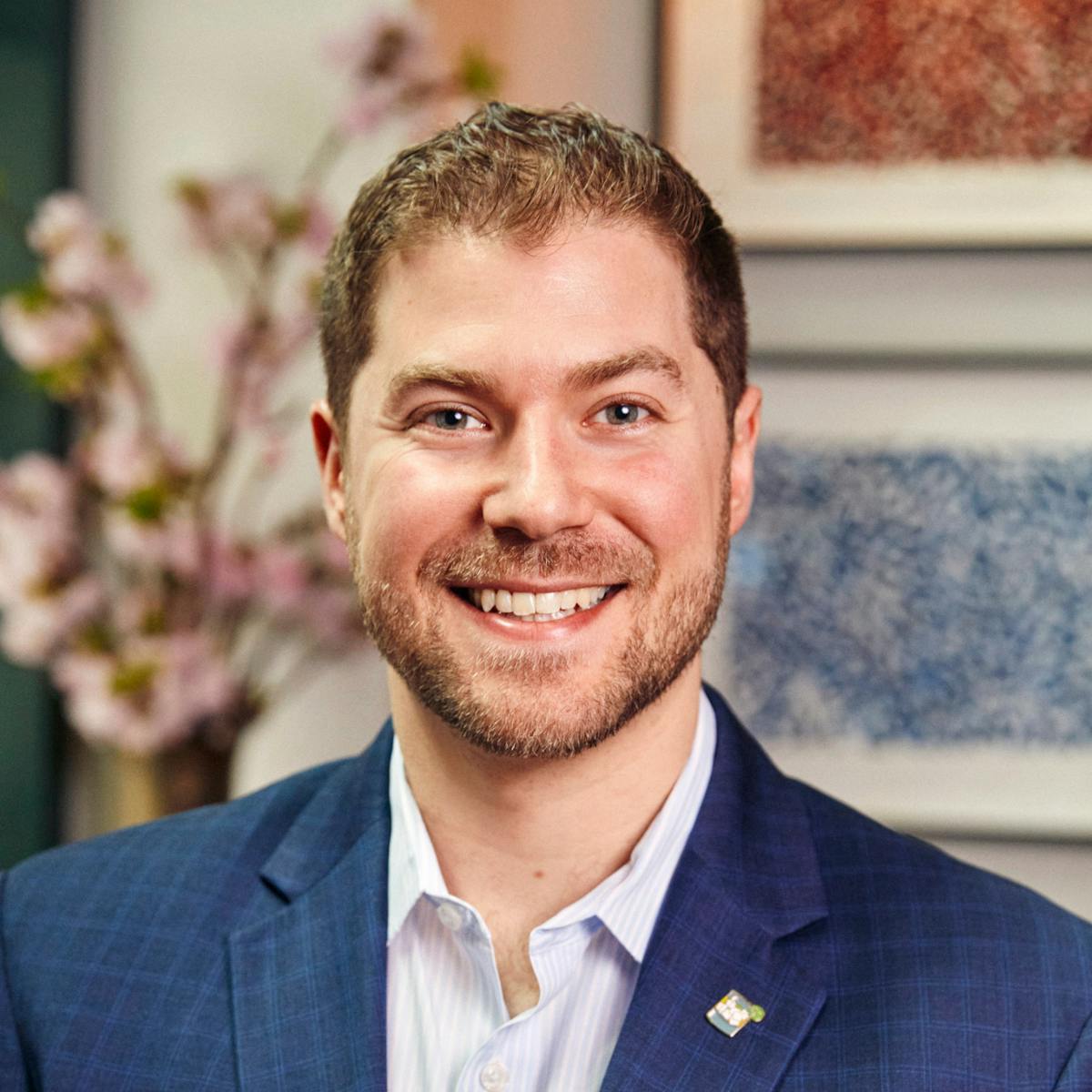 MIKE PERNICANO
General Manager
Born and raised in Rochester, New York, Michael Pernicano was first exposed to the world of hospitality through a long lineage of family members who worked in the industry. Having spent his formative childhood years around restaurants, Michael developed a deep love and appreciation from an early age.
After working shifts at some local restaurants, Michael enrolled in Rochester Institute of Technology for hospitality. It was there that Michael first realized he could turn his interest in the industry into a career in hospitality and started working a wide variety of both front and back-of-house positions. Upon graduation, Michael began working as a barback, first at The Dream Hotel and then at Juniper Bar. He quickly rose to become the General Manager, only 18 months later. As General Manager of Juniper Bar, Michael learned the ins-and-outs of running a restaurant, playing an integral role in operations, human resources, accounting, and events.
Michael then joined Union Square Hospitality Group serving as the Assistant General Manager of Union Square Cafe. In July 2022, he became the General Manager of Marta, until returning to Union Square Cafe as General Manager in 2023.